Hotel Near Arvest Ballpark, home of the Northwest Arkansas Naturals!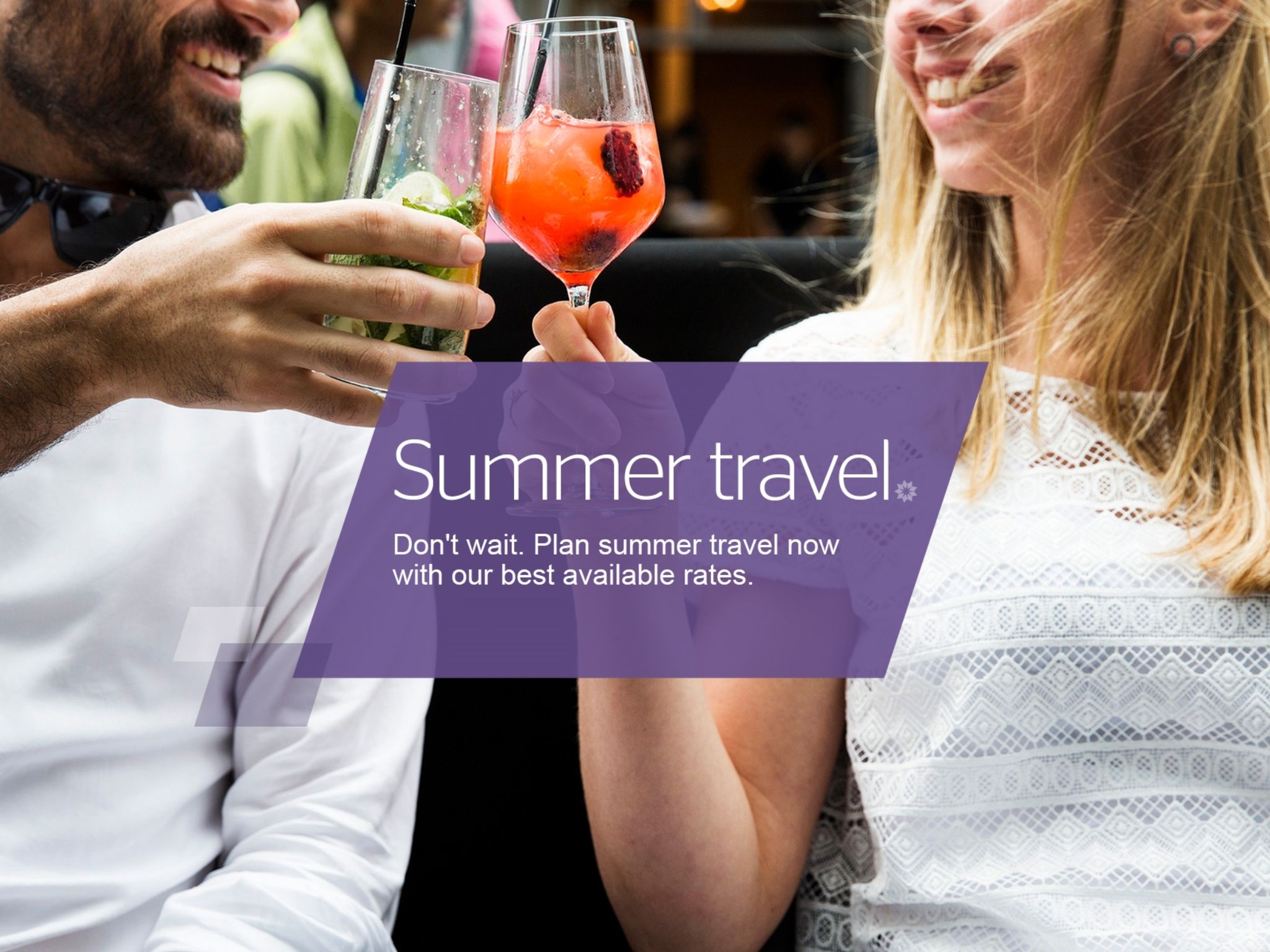 Looking for a hotel near Arvest Ballpark? Then look no further than Aloft Rogers-Bentonville. During your stay, be sure and check out Arvest Ballpark for a fun, entertaining day. The ballpark hosts a number of events, such as festivals, fairs, and car shows, but is most widely known for being the home of the Minor League Baseball (MiLB) team, The Northwest Arkansas Naturals. A fan of baseball, but missed baseball season? No problem. You can still visit for an exclusive, behind the scene tour of the stadium that was named 2008Ballpark of the Year. During the year-round tour, visitors get an up-close look at The Natural's dugout, batting cages, luxury suites, and more, all free of charge.
So the next time you're looking for a fun filled activity, check out the schedule at Arvest Ballpark to see what event they will be hosting next. After your exciting outing at the Arvest Ballpark, head back to Aloft Rogers-Bentonville for a relaxing stay in our hip, loft-inspired guestrooms, or enjoy the rest of your evening socializing at our Re:mix lounge. We are located just under 20 minutes from Arvest Ballpark, so plan your stay today for a playful place and quiet space.